Where the Crawdads Sing by Delia Owens 📚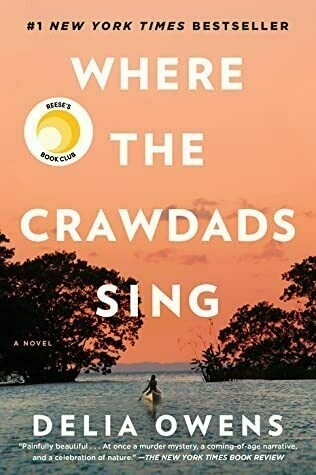 Evocative writing, engaging story, well rounded setting, and not too forced twists meant for a lovely read. The book splits its time line in two and I think this is really well handled also, making for a more gripping plot as the feedback loop from one time periods informs the reader for the other.
I liked the two principle protagonists although perhaps Kya's story felt a little unbelievable at times her inner voice to me was authentic.
A romance / murder mystery might be a weird split and maybe we didn't even really need the murder? But I recommend this as a great summer holiday read. 📚★★★★